People with Down's syndrome tell us they want to be active members of their communities; they want to be visible, valued and included. And we know they have so much to give!  Our local communities have been at the heart of the pandemic response and we know they are crucial to recovery and renewal, as we move forward.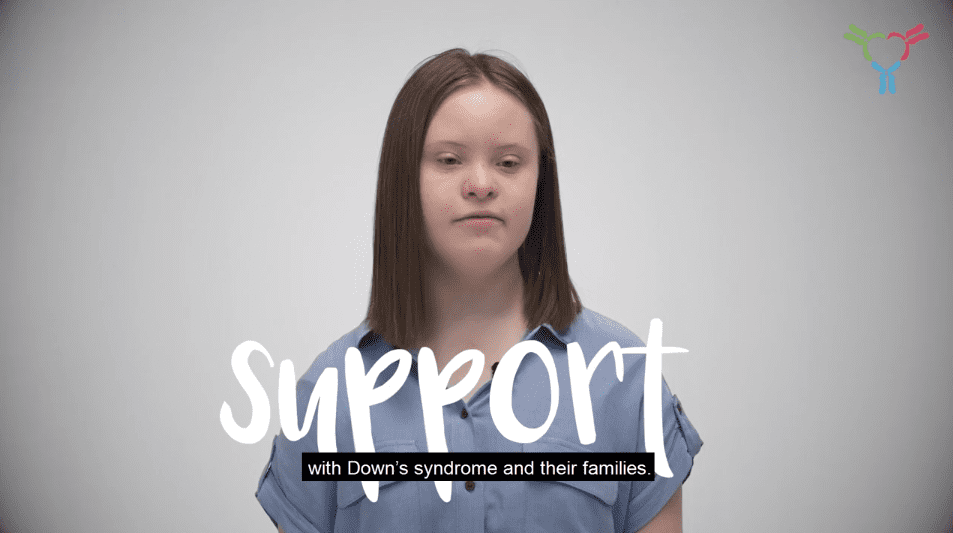 When we ask adults with Down's syndrome what would make their lives even better, they tell us they want to build friendships and have more opportunities to socialise. They want to be involved with activities and social events in their communities. Some people want to live in their own place, others want to work or to volunteer.  
The last two years of shielding, restrictions and lockdowns have been especially tough for individuals with Down's syndrome. We have seen levels of isolation and loneliness grow.
People with Down's syndrome have so much to offer as colleagues, friends, family members and neighbours and we want to make sure that everyone else can see this too. Let's make sure they are more visible, more valued and more involved in your local community.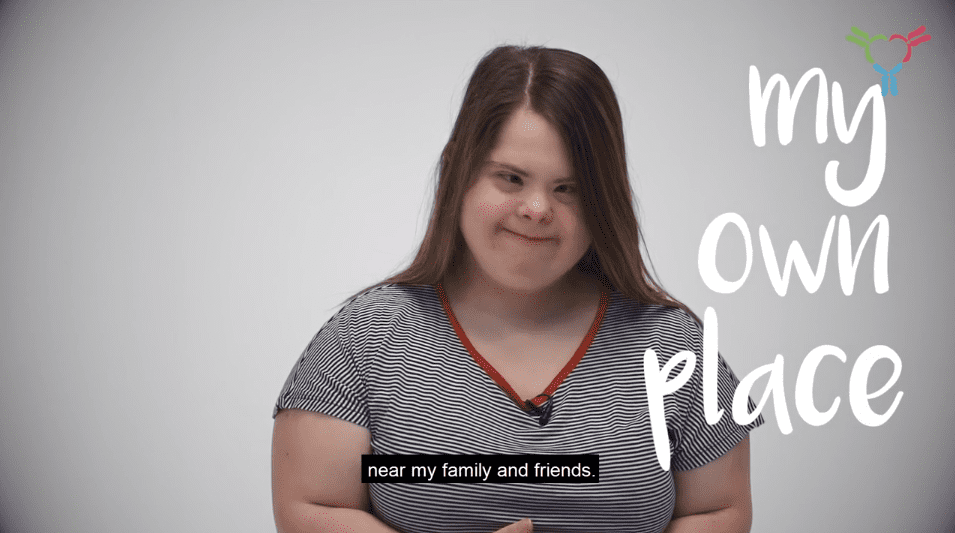 If you work or volunteer in the community please consider how you can help people with Down's syndrome become more visible, more valued, and more included.
Please #TakeAStepForward with us and join our campaign to help people with Down's syndrome live their best lives in local communities all over Scotland.
Get in touch at takeastepforward.org.uk to discuss how you can get involved.