We need to improve the experience of transitions for young people with Down's syndrome. All children and young people face challenges as they move through education and into adult life but for those with Down's syndrome there are some extra hurdles.
Making plans for moving on from school can be especially difficult for young people with Down's syndrome and their parents. And although a set of 'Principles of Good Transitions' has been developed and widely adopted across Scotland, further work is required to ensure that these principles are applied in practice. For example, the principles recommend that planning should start early, from age 14, and continue up to the age of 25 but parents tell us that this is rarely the case for young people with Down's syndrome. Many parents and schools are not aware of this recommendation and in many instances, we are told there is little or no planning until the very last months of school.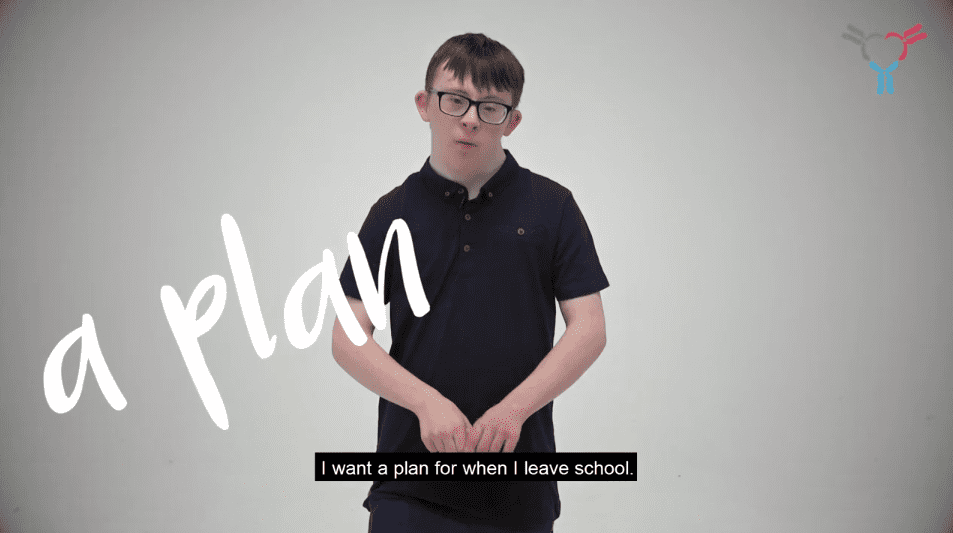 Our discussions with parents have identified that an earlier transition that can present challenges is from primary to secondary school. Many parents report higher levels of input and support, for example from speech and language therapists, in primary school with reduced provision in secondary school. For others, the move from a small inclusive primary school to placement in the 'base' of a large mainstream secondary makes it more difficult for a young person to feel part of the school community.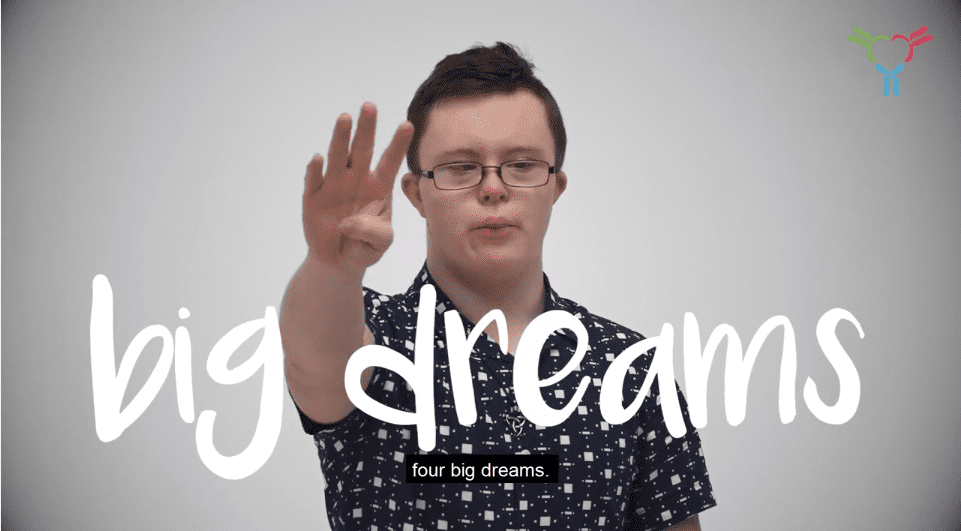 We are working with a group of teachers, allied health professionals, parents, The Scottish Government and the Scottish Transitions Forum to find ways to improve the experiences of young people and families as they move through school and into adulthood.
Follow our campaign to hear more about our plans.