We know that lots of people with Down's syndrome who want to work, don't have a paid job. In fact, in Scotland only around 7% of people with learning disabilities are in paid work compared with 74% of the general population.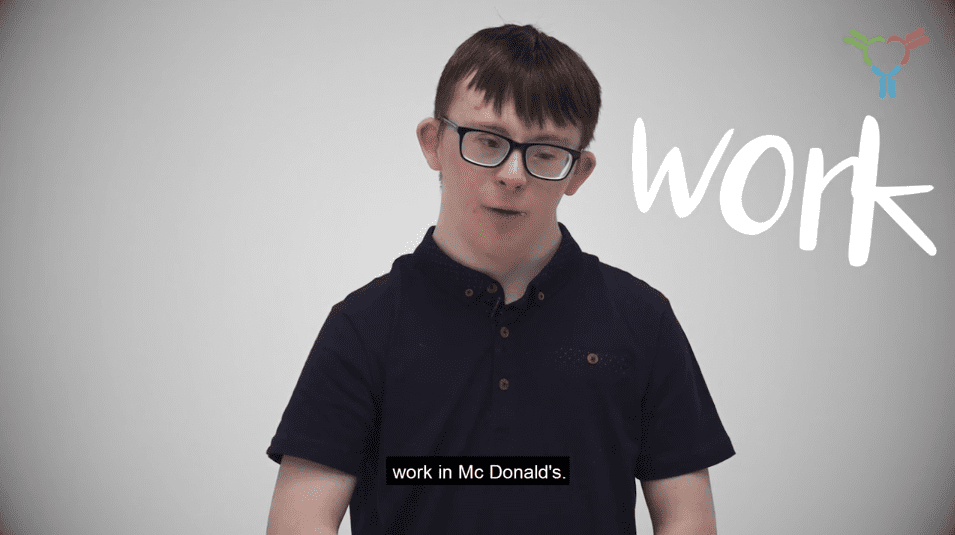 In a survey last year, we asked members what needs to happen, they told us they wanted:
more job opportunities
more support and training, such as job coaching
jobs and training tailored to the individual
Down's Syndrome Scotland to raise awareness with government and to push for more support and encouragement for employers
We want to partner with employers and identify opportunities for people with Down's syndrome.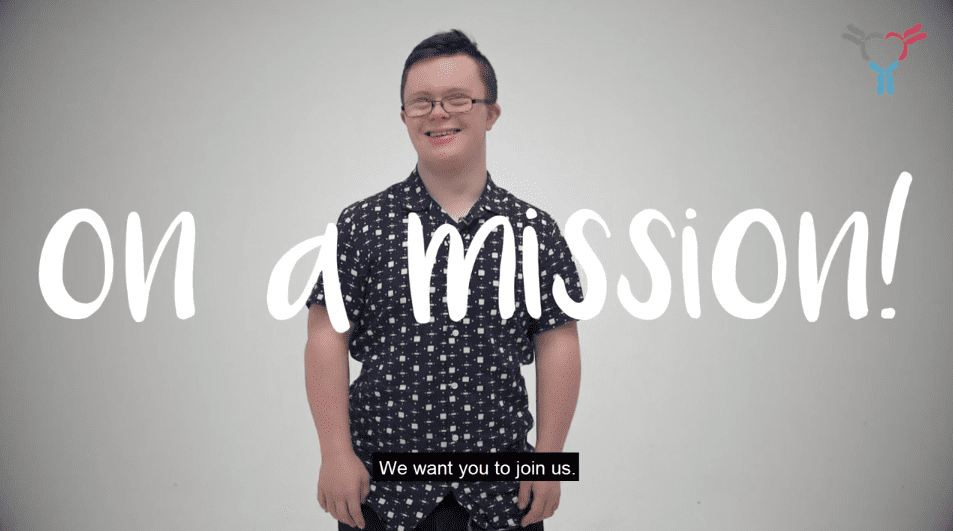 Follow our campaign to find out more about our plans.