We know that there is a need to address health inequalities and improve health outcomes for people with Down's syndrome across Scotland.
Keeping healthy is important for everyone but for many reasons, people with Down's syndrome can have poorer health than others. We know that many of the common causes of poor health in people with Down's syndrome are preventable or treatable but people with Down's syndrome aren't always having regular health checks. People with Down's syndrome are living longer but life expectancy remains more than 20 years lower than for the general population.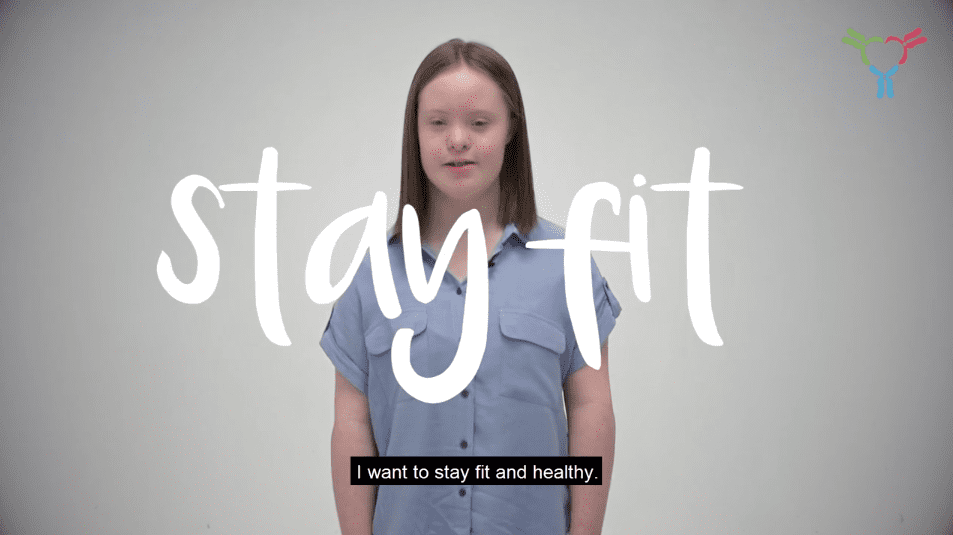 In 2017 we surveyed our members about their healthcare experiences. We found that people with Down's syndrome and their parents wanted more information about health conditions and weren't always aware of recommended health checks.
In England annual health checks for people with learning disabilities were introduced in 2009 and this has led to better detection of unmet, unrecognised and potentially treatable health needs (including serious and life-threatening conditions such as cancer, heart disease and dementia) and to targeted actions to address these health needs.
For all these reasons we believe that annual health checks should be available and encouraged for children and adults with Down's syndrome in Scotland.
Follow our campaign to find out how we plan to help make this happen.